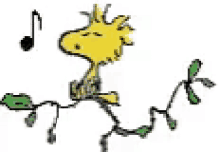 Either the first or third Long Birds EP depending on how you look at things.
Released on October 6th, 2023.
Long Birds is:
Elliott Ross: Drums, Guitars, Vocals
Mina Mazeikis: Bass, Vocals
Special thanks to Zaal Khalil (Constant Headache) for recording trombone and to Kamal Talukder (Rude Echoes) for recording trumpet on "Too Sleepy! (To Skank)"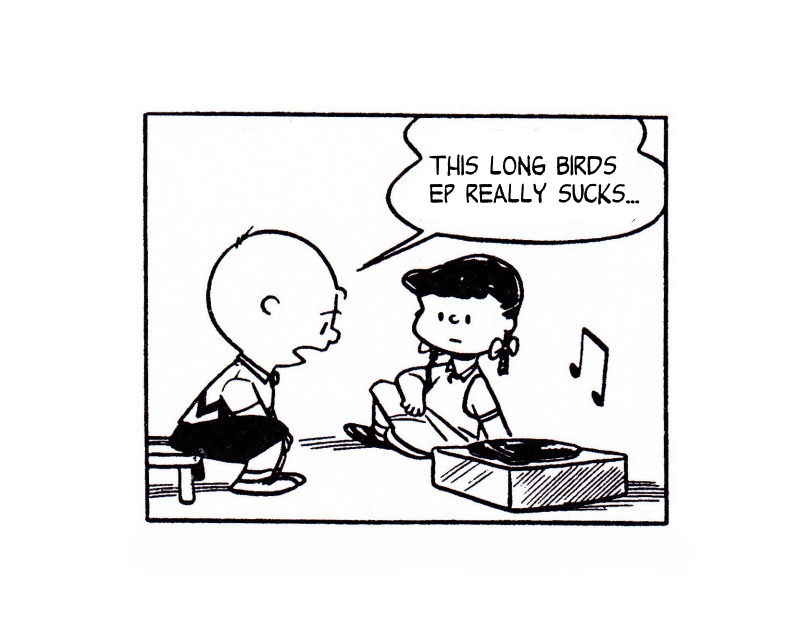 .