EPK? what does that even stand for?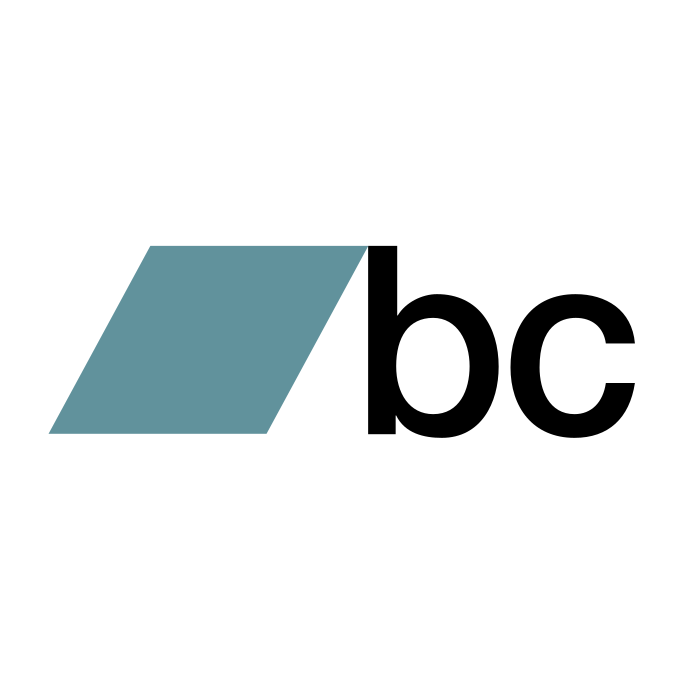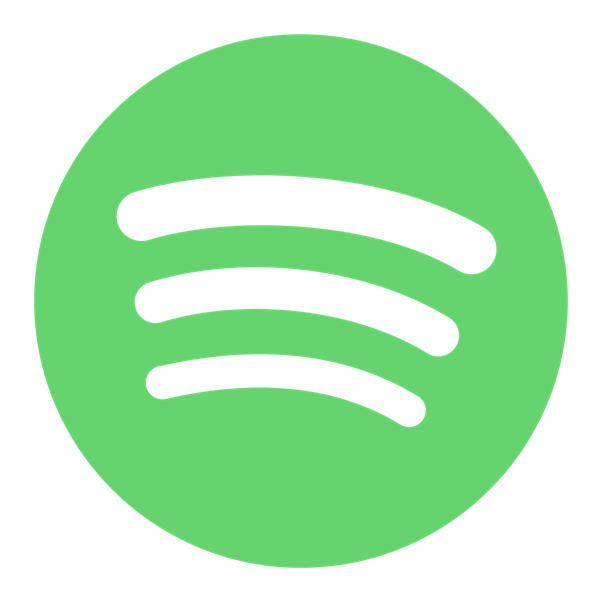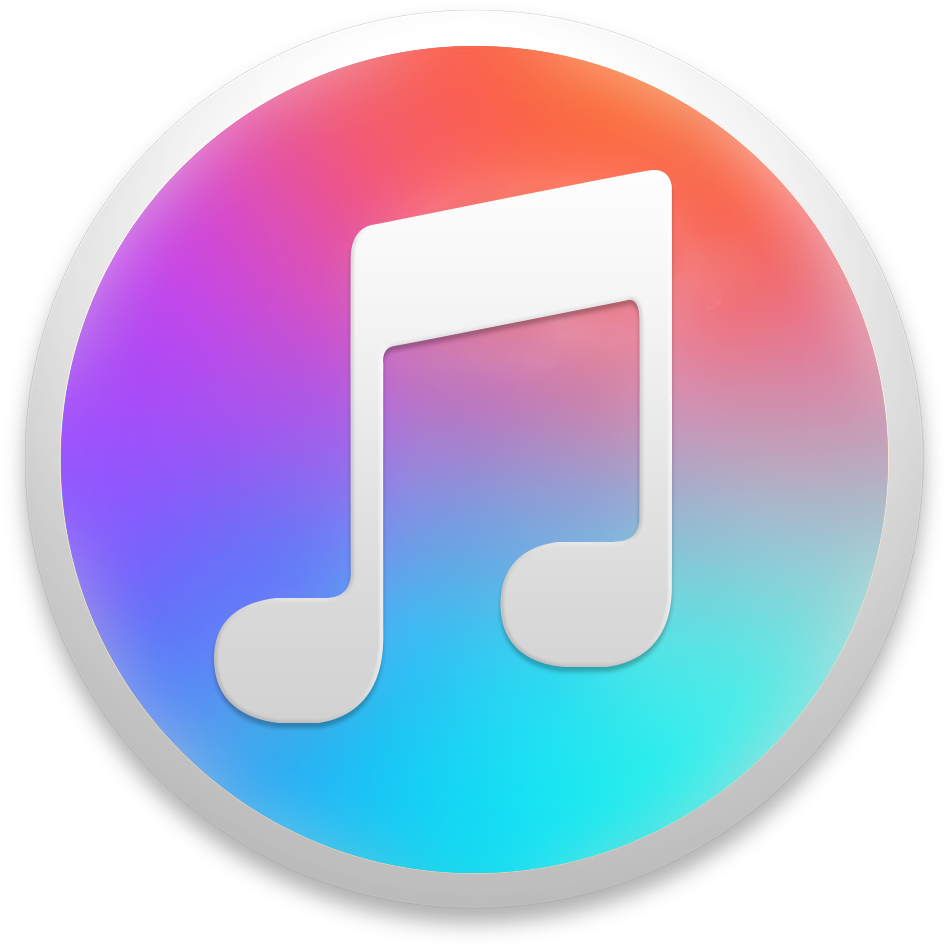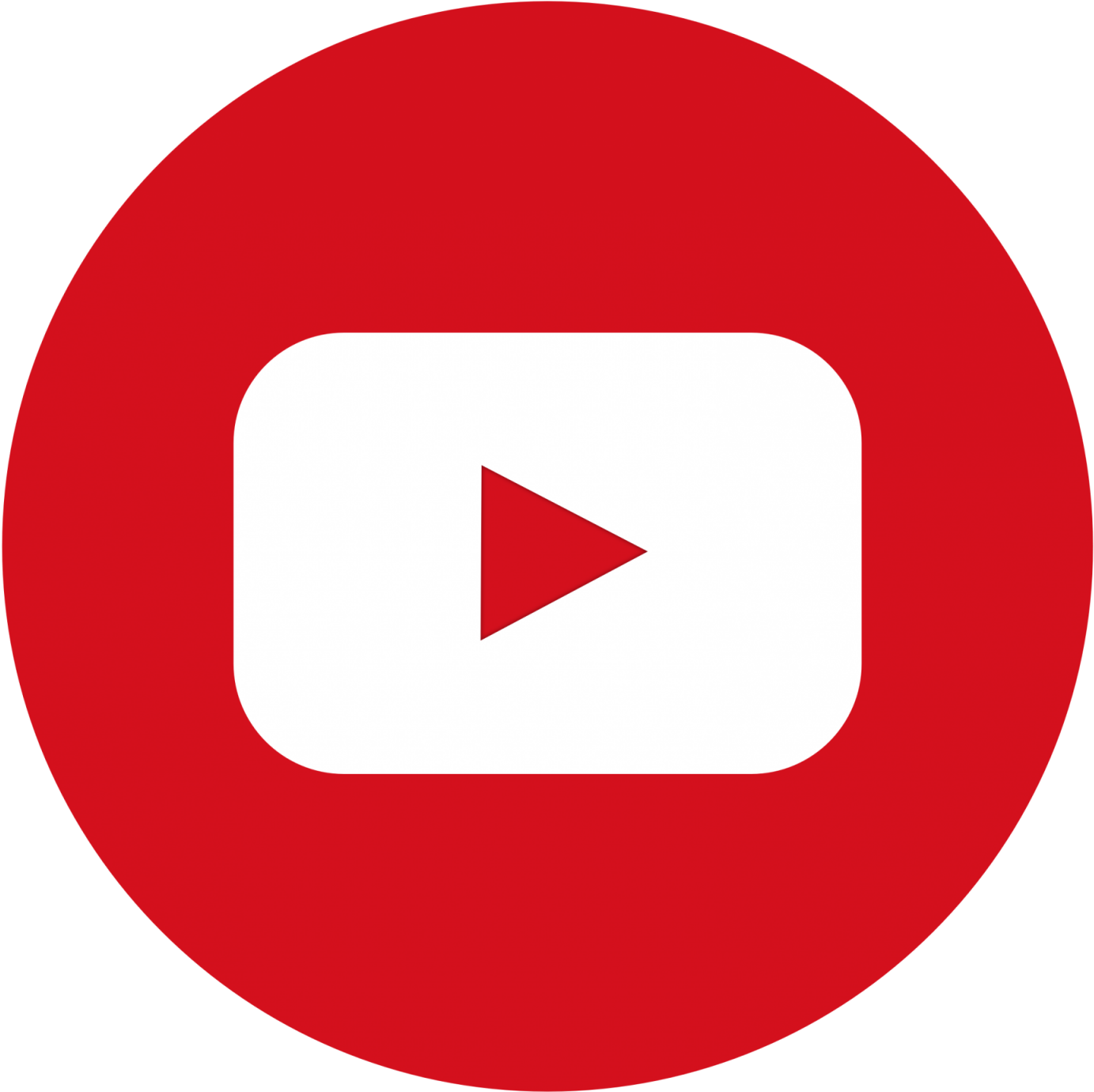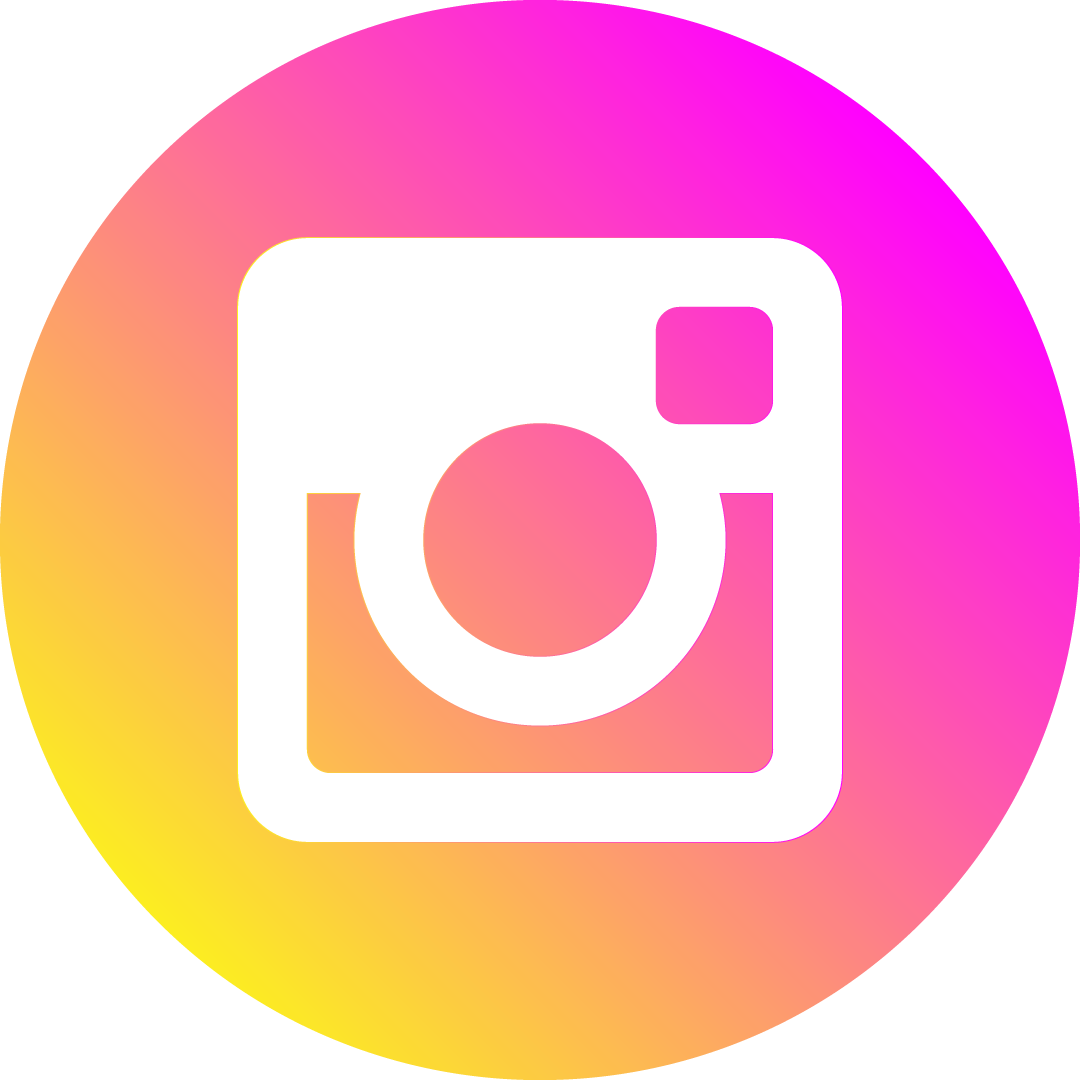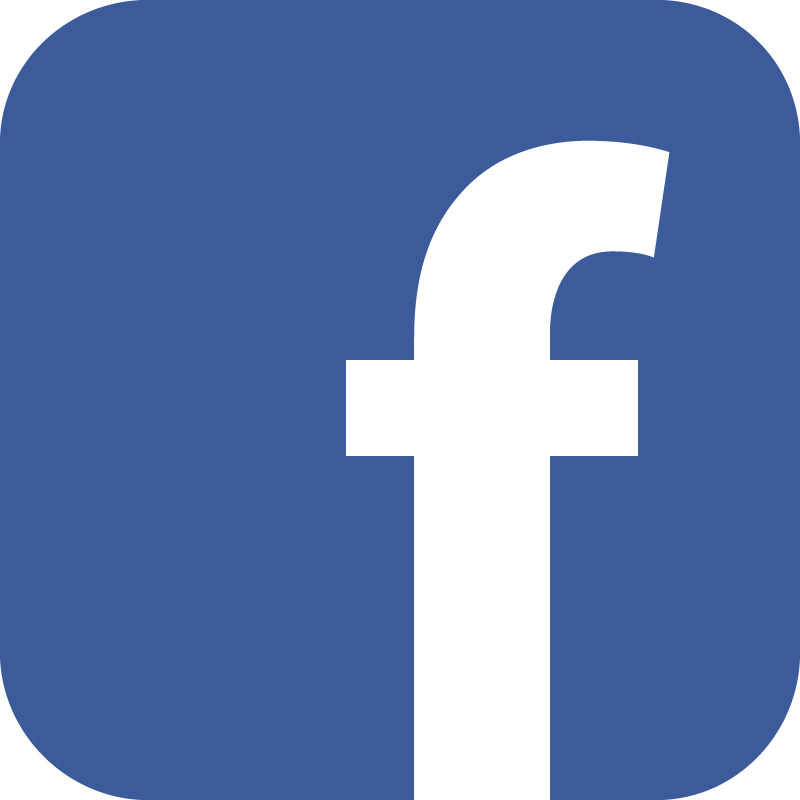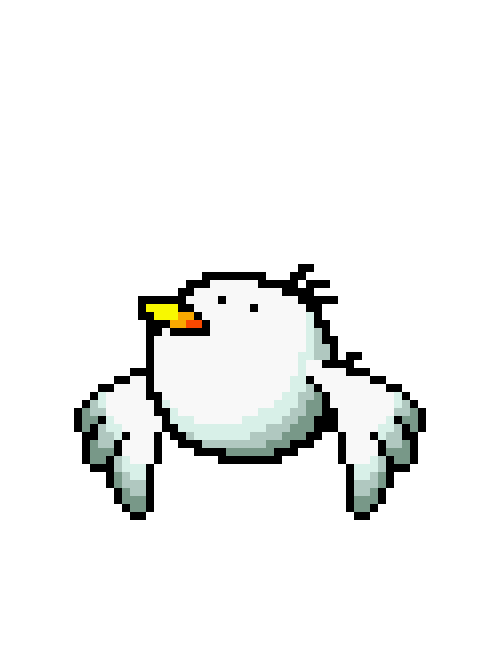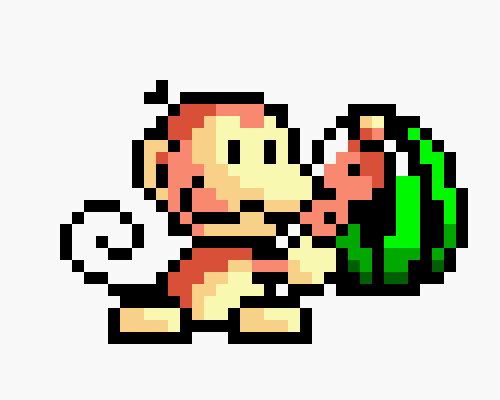 Long Birds is a DIY skate punk power-trio formed in 2017 originally from Elgin, Illinois and now currently based in Champaign, Illinois. We play fun and fast music and we also throw in a little ska and a little hardcore sometimes
(as a treat).
Listen to one of our songs!