OUR DEBUT ALBUM I HAD A DREAM I WAS SKATEBOARDING OUT NOW! CLICK HERE TO STREAM/DOWNLOAD IT ON BANDCAMP OR TO BUY MERCH!
LINKS TO OTHER STREAMING SERVICES AT THE BOTTOM OF THE PAGE!! :D


Welcome to Long Birds Dot Com!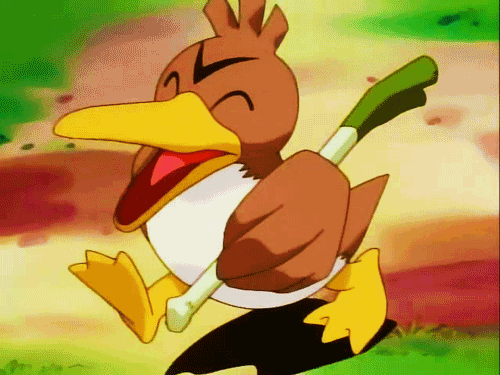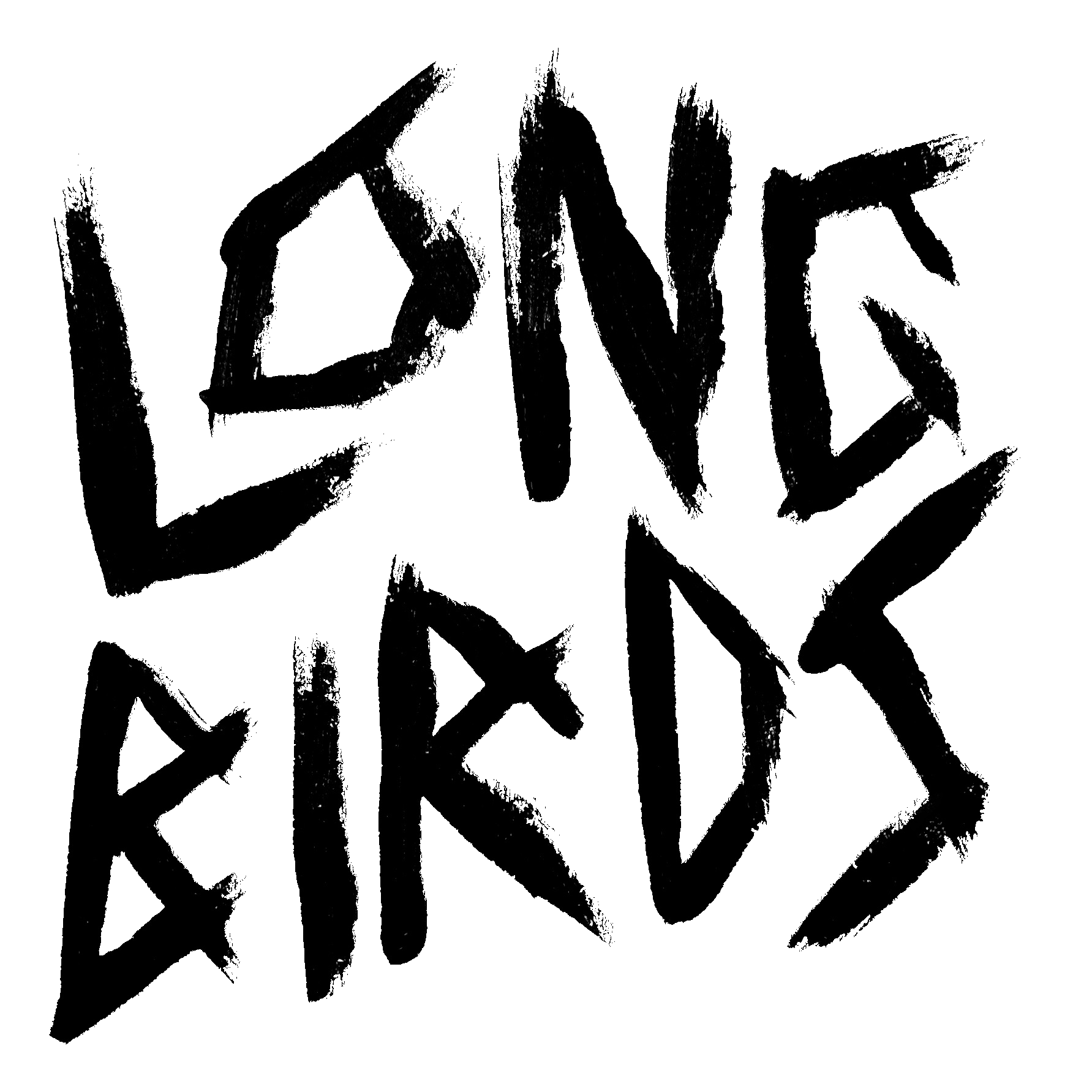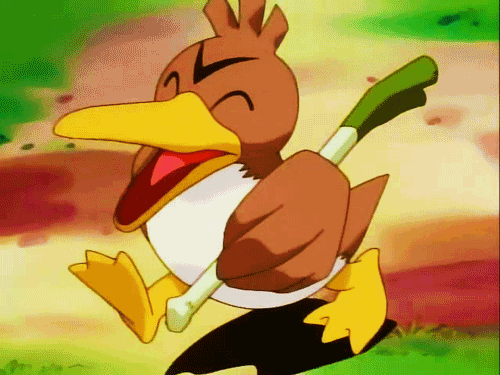 This is the website of Long Birds :) Please click on any of the images below to explore this site!! Have fun :D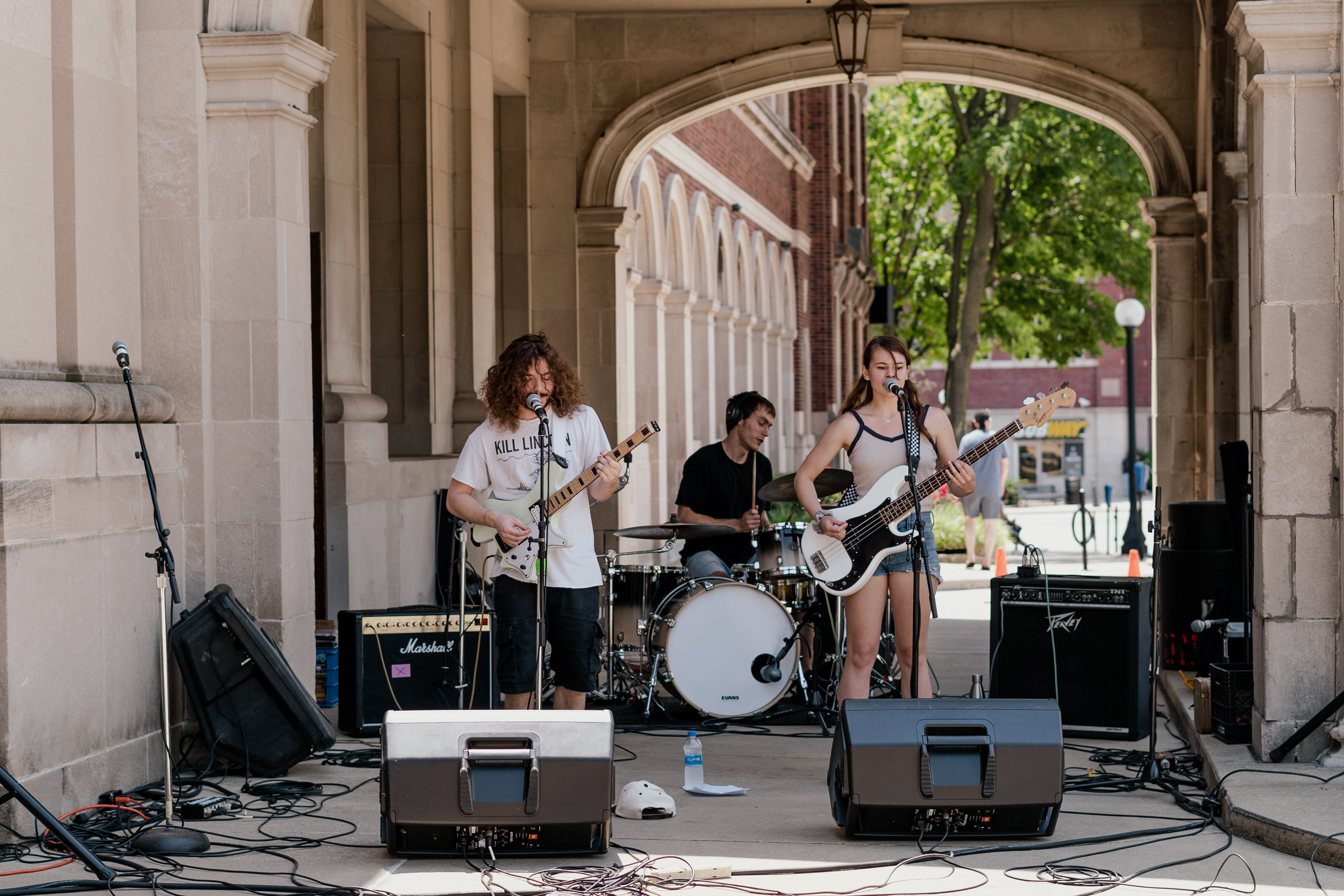 More stuff over here!


this site doesnt look as good on a phone as it does on a computer, SORRY!!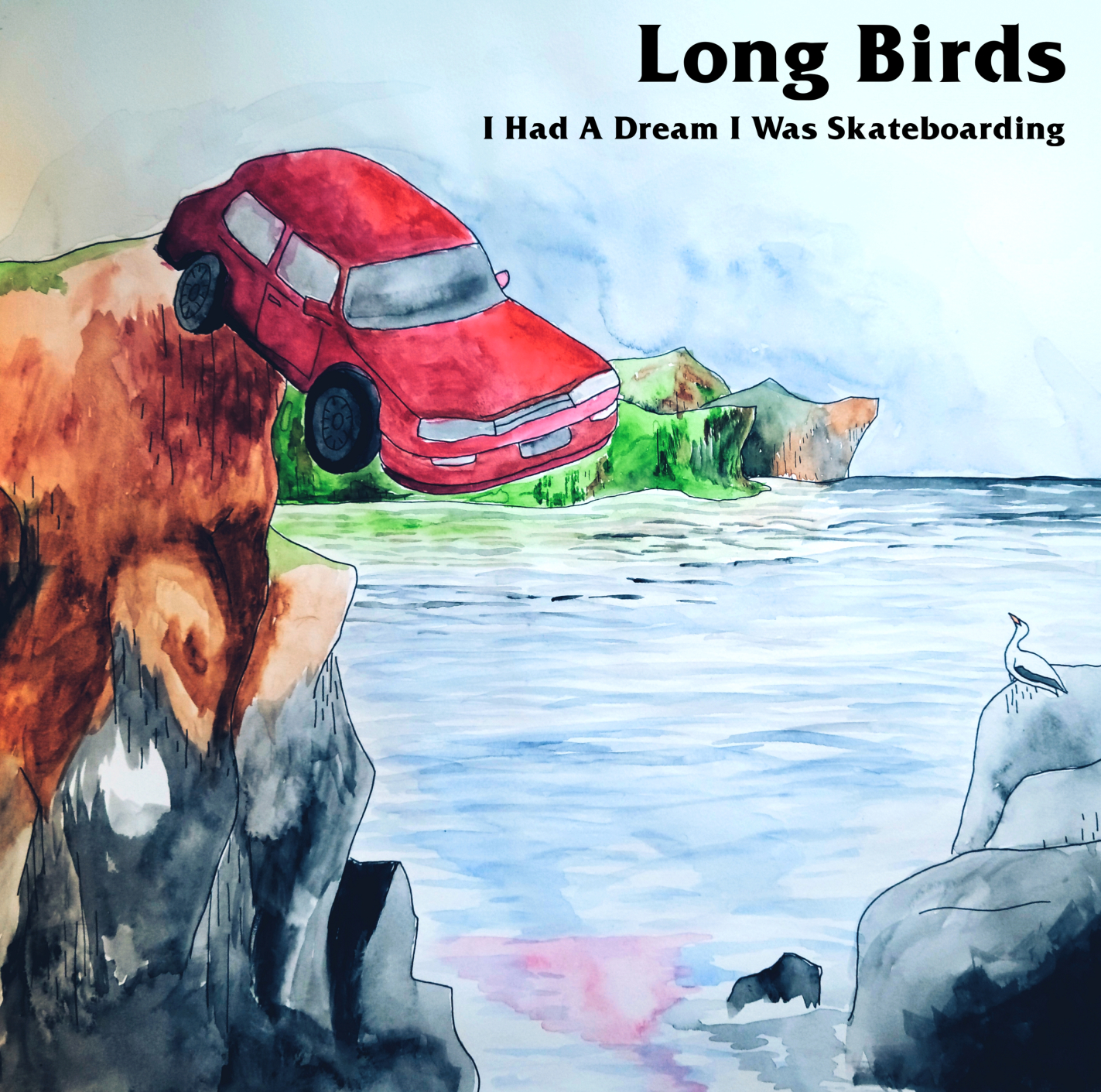 <- embed our button to ur site B)